How your Paxman order will be shipped!

We use a variety of shipping options, depending on the size of the order and the destination address. We only use recognized courier companies and Royal Mail. Most items are dispatched within 24 hours. Most UK orders are sent on a next day delivery, overseas orders will inevitably take longer, depending on the final destination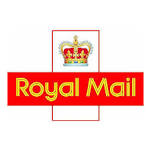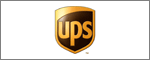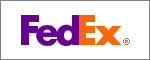 Shipping costs will be calculated for individual orders, depending on the address and shown before payment is made at the checkout. Due to the varied nature and size of products available, it is not practical to give estimates of shipping costs here.